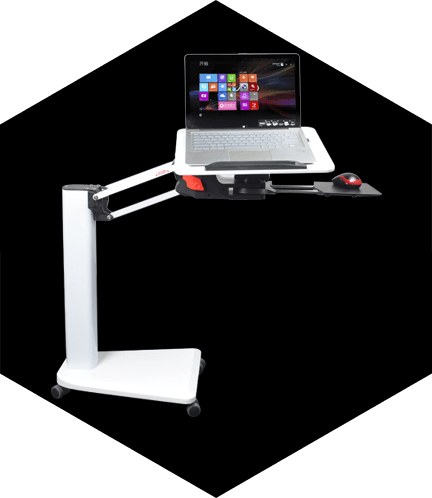 One button adjustment Free lifting
Unique product design, self-contained weight, stable and safe; freely adjustable at any angle under the state of use, the computer tray is always in a horizontal position, no fear of computer falling; adjustable tilt of the table, 360 degree free rotation of the computer table, independent The adjustable mouse tray rotates 180 degrees horizontally, allowing you to enjoy KESRER(科思睿) laptop desk brings safe and comfortable anywhere!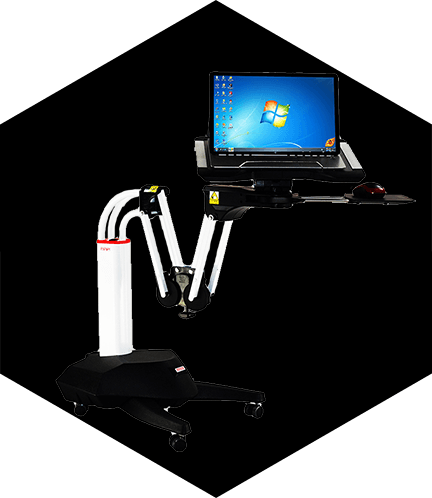 Health and comfort Away from computer disease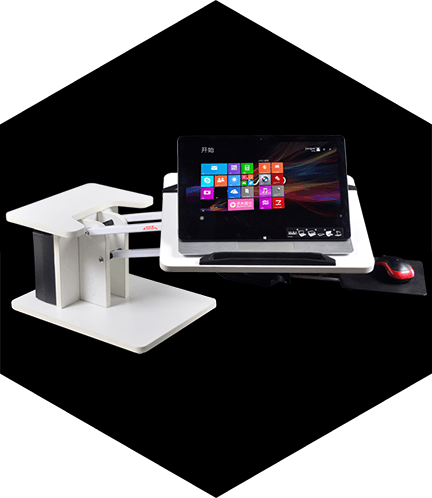 Chinese original The world's first
The KESRER(科思睿) multi-functional laptop table with the originality of China and the world's first reputation, with a professional design team as the main line, with fine and exquisite craftsmanship and superb manufacturing technology, Obtained a number of invention patents and multinational invention patents.
Chinese invention patent No.: ZL: 200910010200.9
US Patent No.: 8, 662, 446 B2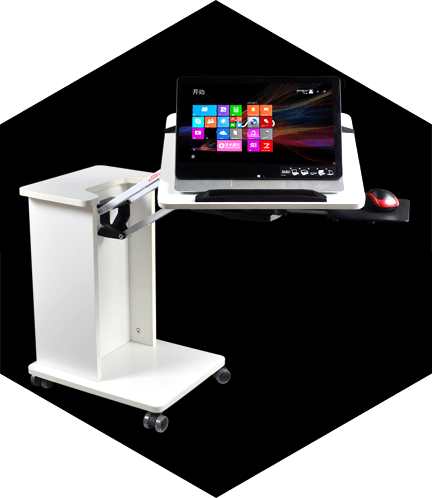 Load adjustment Do not drop the computer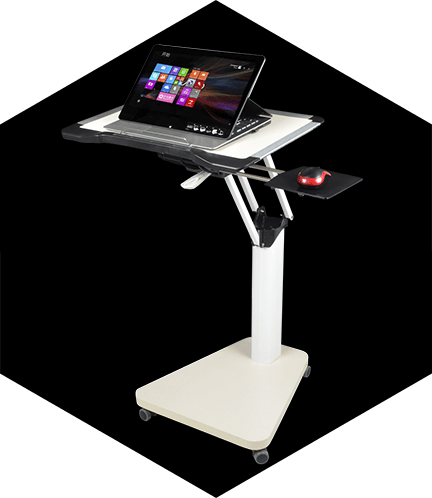 Quality first Multinational invention patent
Now it has formed the proprietary technology of laptop table quality control, including 5 invention patent technologies, simultaneous international production technology, strict international quality control standards, and forged the quality of KESRER(科思睿) laptop table, with high quality, High taste and strict requirements, with the self-improvement and innovative spirit, leading the cutting-edge trend of the laptop table industry.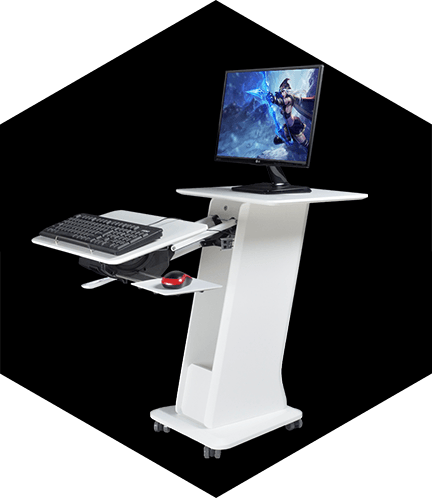 Three-year warranty Ten years of quality assurance